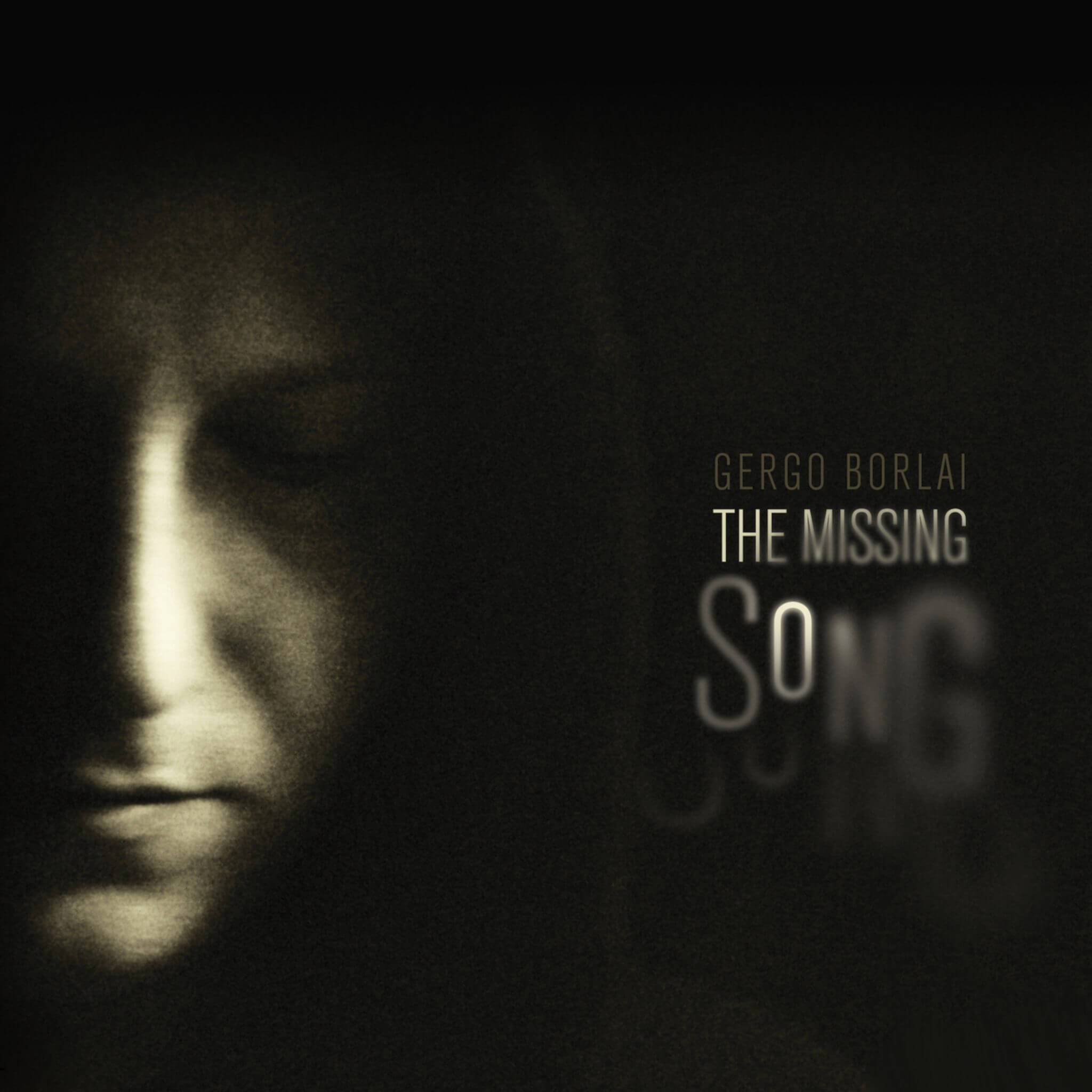 Monster instant jazz hit Gergo Borlai – THE MISSING SONG:  My first listen to Gergo's masterful jazz drumming has me totally convinced that his new release is going to be a monster instant jazz hit… you'll "get that" as soon as you watch the promo video trailer created for the release…
…don't miss your chance to watch this master in action in SEVERAL videos; SUBSCRIBE to Gergo's YouTube channel – now.
Though I didn't see a (specific) website for him, you can follow Gergo on Facebook to stay up to date with his projects… Gergo is supported by a whole HOST of jazz stars on this album, too… Keys: Matt Rohde, Scott Kinsey; Bass: Gary Willis, Jimmy Haslip, Stu Hamm, Hadrien Feraud, Jimmy Earl, Anton Davidyants, Pete Griffin, Anthony Crawford, Romain Cabaye; Guitar: Dean Brown, Alex Machacek, Mike Gotthard, Nguyen Le, Peta Lukacs, Mike Keneally; Percussion: José Carlos Suarez; Voice: Melbreeze, Andrea Ladanyi; Flute: Katisse Buckingham and Talking Vocals: Ben Thomas… as you listen to the high-energy "Dennis", you'll FEEL the PULSE… DJ's of all stripes are going to be spinning this smash hit CONSTANTLY!
Gergo's original "Kirk" features some SMOKIN' guitar leads, and the bass is just outta' this world… actually, all the tunes except for "Terry" (by Alex Machacek) are Borlai originals. 
This album was an "automatic" permanent selection for my iPhone player list (only the BEST make it on there permanently); tunes like my personal favorite of the nine offered up, the closer, "Vinnie", prove beyond any doubt that Gergo is THE master when it comes to drums!
I give Gergo and his stellar cast of players a MOST HIGHLY RECOMMENDED, as well as a (perfect) "EQ" (energy quotient) score of 5.00… that means, of course, that he gets my "PICK" for "best drum-led jazz album".  Get more information about this fantastic creator on the Blue Canoe Records page for this release.                Rotcod Zzaj
#Monster #instant #jazz #hit #Gergo #Borlai