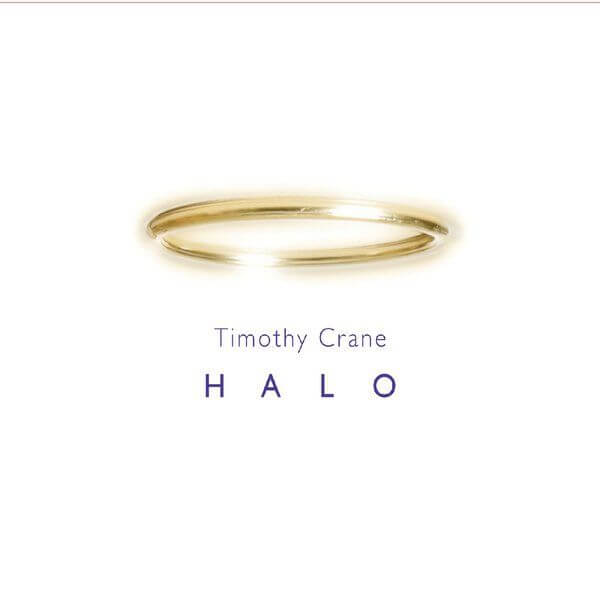 Uniquely uplifting piano magic Timothy Crane – HALO:  There's one word that best describes our friend Timothy's piano work on his new release – "radiant"… as you might imagine, I listen to (literally) 100's of pianists over the course of a year, and Timothy stands out as being among the very best of them.  Though I didn't find any LIVE videos on the Timothy Crane YouTube topic channel, you can enjoy the entire album there…
Tim tells us (in his own words) "I think you'll hear a big difference in the orchestration", and he couldn't be more correct… the ideas on his eleven originals are totally fresh, too… the majestic soaring of the orchestrals on the 6:08 "Uberchic" will have you dancing with the angels by the :55 second mark… I predict that DJ's (of all persuasions) will be adding this to their playlists often!
Timothy's cascading keys on the 4:59 opener, "Waterfall Secrets", will make the natural power and wonder of torrential emotion come to life in your vision… sheer joy to listen to.
I don't believe I've listened to a more beautiful performance on piano and strings than Timothy provides on the beautiful "Tenants of the Heather"… I believe this song is fully award-worthy; if I were on the nominating committees, it would certainly receive one!
There's a really modern sense of movement in the stunning percussion that opens "Solaris", the closing tune on the album… great music for heralding the dawn of a new age.
Timothy has a truly tantalizing ability to weave the fabric of life right into his performances, and nowhere is that more clear than on my choice for personal favorite of the dozen delightful sonic journeys offered up, "I-70 Sojourn".. you will feel the adventure of travel and discovery as you listen to this high-energy song!
I give Timothy a MOST HIGHLY RECOMMENDED rating, with an "EQ" (energy quotient) score of 4.99, for this glorious musical adventure.  Get more information on Timothy's website.                                Rotcod Zzaj
#Uniquely #uplifting #piano #magic #Timothy #Crane