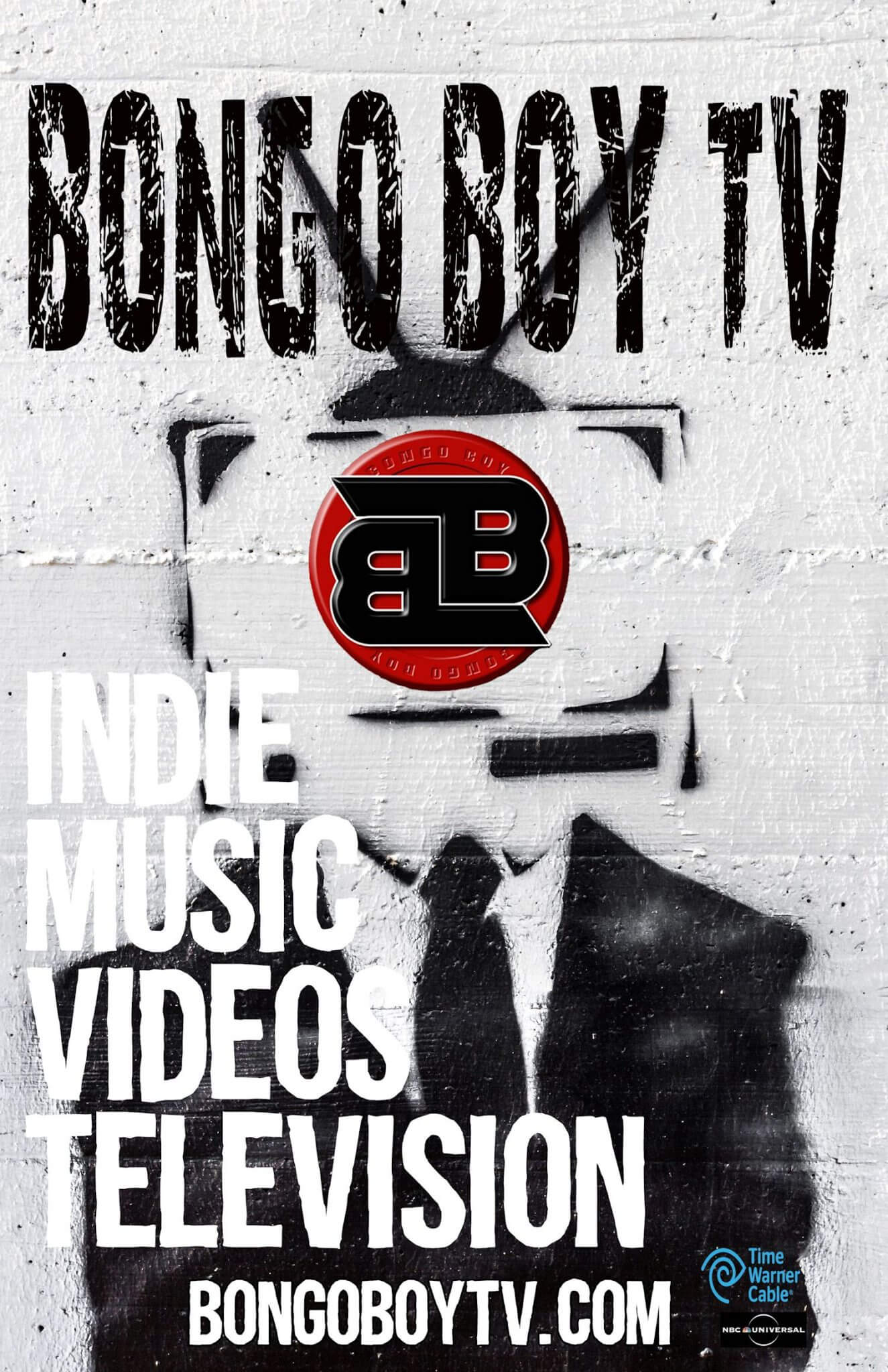 Just pure American FUN Bongo Boy Rock n Roll TV Show – EPISODE 7 SEASON 10:  There's only ONE way to watch the good ol' just pure American FUN that our friends at Bongo Boy Rock n Roll TV create for you – LOUD!  What you can always rest assured of is that they will have you UP & movin'… their music TV is the STUFF, people.  This latest episode has 7 high-energy, high-talent videos that you won't be able to stop watching.  Without further ado, here's the video…
The Tennessee Werewolves kick the show off with "Amy's Gone"… flawless video production and a great band telling the age-old American country-rock story of a daughter on the road… strong vocals make the tune an instant hit here in my Zzaj listening studios.
Corbu x Jimi Goodwin are up next in a completely different mode that explores the psych side of the rockin' spectrum… very nice visual collages, reminiscent (for me, anyway) of "Alice In Wonderland" –  one of the most interesting music videos I've watched (yet) in 2021!
Keelie Walker highlights the importance of all of us sticking together on "Runaway"… the video closeups of violence that often occurs in homes today is very well done; this brought back memories for me, to be sure… it's definitely my favorite video on the show.
On "Ride", Dom Whalley brings some fine funk into the picture… nice "swirls" in the video and excellent instrumentation make this video one you'll find yourself watching over & over again!
Star 2, featuring YSN Flow takes that funk n rap up several notches in a most friendly fashion on "Give Me Your Heart"… I enjoyed it, and have no doubt you will, too… I loved the way they wove the scenes of friends together.
On "Tonight You Belong To Me", Grey DeLisle sings oh-so-sweetly… great guitar work, and Grey's vocal in the video reminds me of those old 1930's musical movies I watched so often when I was growing up.  An excellent video and performance!
Spider Rockets close out the show with some solid RAWK'in on "Rip Your Heart Out"… you'll be steppin' as you listen to the heavy-duty guitars on this tune… again, SOLID rock.
I give Bongo Boy Rock n Roll TV another MOST HIGHLY RECOMMENDED rating, with an "EQ" (energy quotient) score of 4.99 for this great music TV show.  Get more information about this and the many other episodes on the Bongo Boy TV Guide.                               Rotcod Zzaj
#Just #pure #American #FUN