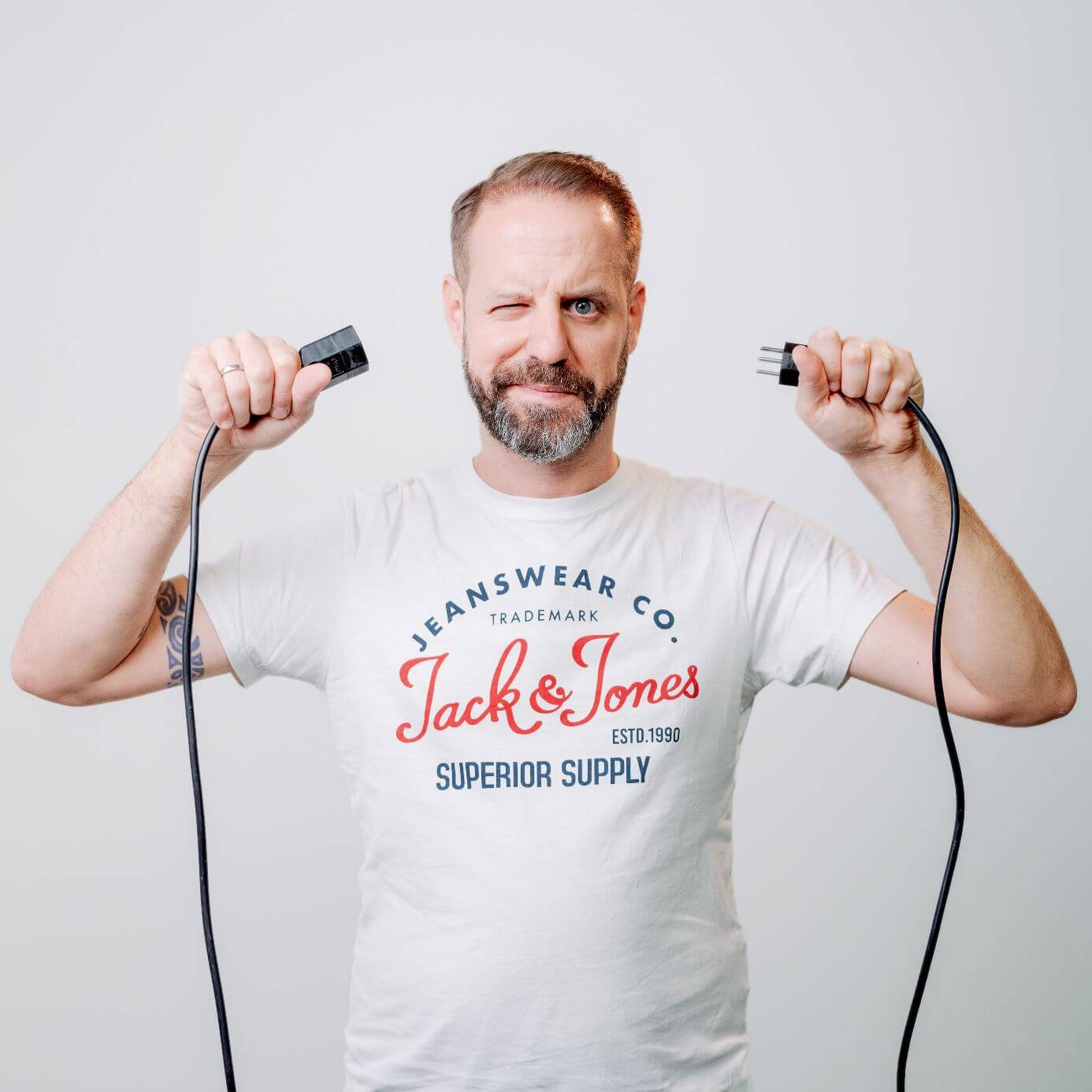 Jumpin' hot jazz fusion Final Step – DISCONNECTIONS:  Don't let the gentle guitar on the opening track, "Prelude (Love Ballade)", confuse you, folks… while it's beautiful, what happens next is some of the most jumpin' hot jazz fusion you will hear in 2021…. to get the feel for just how smokin' they are, first watch the official video for the jazzy rockin' title track, "Disconnections"…
I have no doubt you'll dig these cats just as much as I did, so be sure to SUBSCRIBE to the Final Step YouTube channel, where you'll find many more exciting videos.
The high-talent players you'll hear are Matteo Finali guitar; Mirko Roccato saxophones; Alessandro Ponti Hammond organ and keys; Federico Barluzzi bass and Dario Milan drums, and they play a broad range of styles… you'll hear true jazz fusion as you enjoy the beautiful "Leaving For"… I predict this song will be highly playlisted by DJ's of all stripes around the globe!
The sweet guitar on "Interlude (Country Road)" is among the most gentle and emotional tunes I've listened to (yet) in 2021… I absolutely love this song.
"Sunday Morning Rev." uses Ponti's exceptional skills on the Hammond to intro the tune, then the band takes you off into connections to the spirit you've never before experienced!
If you're looking for fantastic forays into fusion funkiness, you'll agree with my pick for personal favorite of the ten tantalizing tunes, "Prickly Pear Jam"…. truly one of the BEST funky fusion songs I've listened to (yet) in 2021.
I give all the players in Final Step a MOST HIGHLY RECOMMENDED rating, with an "EQ" (energy quotient) score of 4.99.  Get more information on the Final Step website, or on the Spotify page for the album.                                Rotcod Zzaj