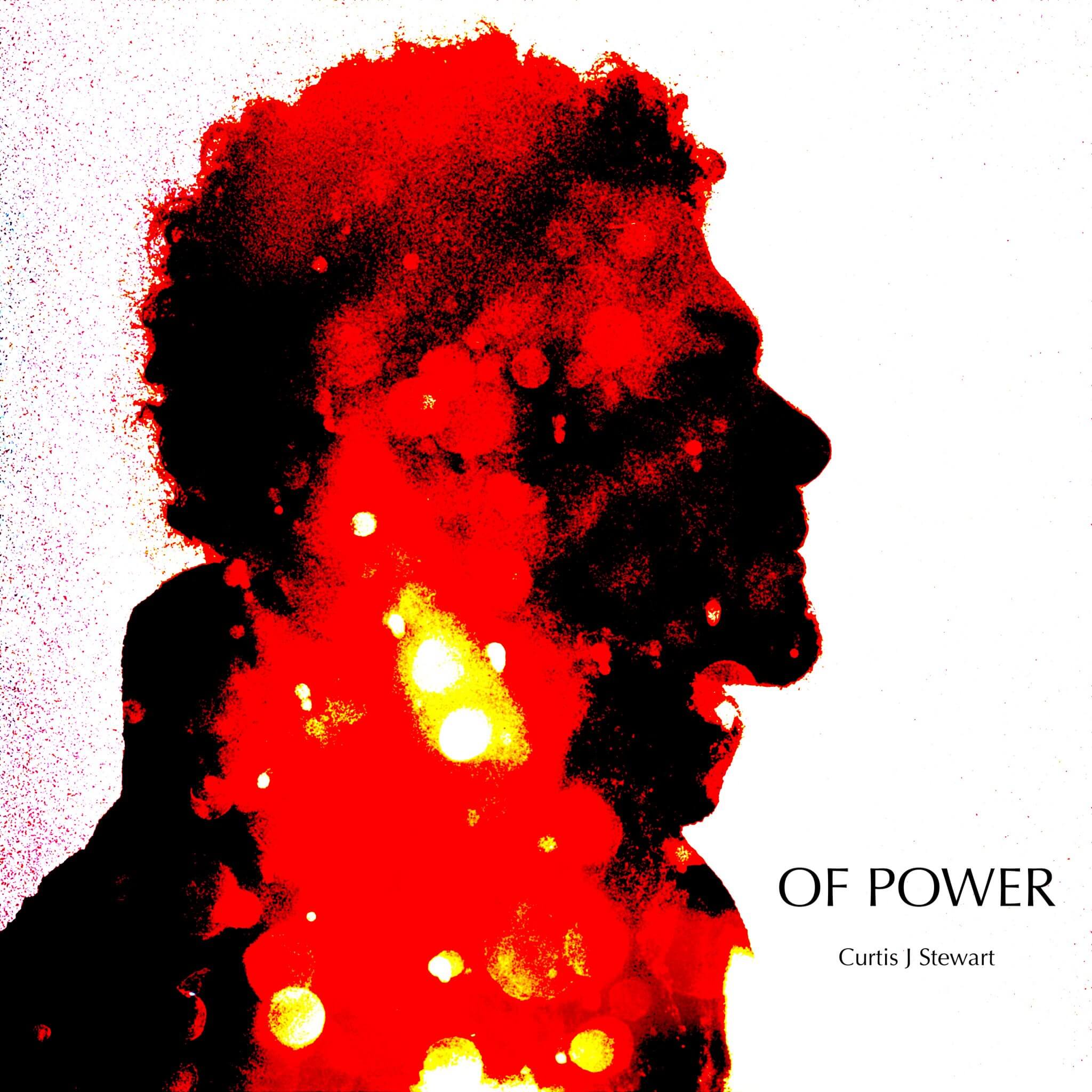 Vibrant violin honoring Juneteenth Curtis Stewart – OF POWER:  I've been a fan of Curtis's work ever since I reviewed his splendid "Of Colors" album a couple years ago… on his new album (to be released on June 18th, 2021), he plays vibrant violin honoring Juneteenth in a most unique way.  As always, the best way to become familiar with an artist is to WATCH them…
If you enjoyed that as much as I did, you'll want to be sure you SUBSCRIBE to Curtis's YouTube channel, where you'll find many more stirring performances.
You won't find a more unique musical take on life anywhere than on compositions like "StayWoke" (no samples yet; I will come back and add them when I'm told they are available)… I have never heard modern rap lyrics melded so professionally into classical weave – and all done with total focus that holds your attention… I predict this piece will be getting some HUGE airplay!
At times, there's nothing more haunting than looking in the mirror… change only comes when you see the reality you've become; and the lyrical & sonic weave Curtis crafted for "Until the Glass Breaks" is among the scariest sonic journeys I've ever been on – a true psychological thriller with beautiful violin.
The closing tune, "Isn't She Lovely", has Curtis using his violin skills in an interpretation of Stevie Wonder's sweet song into an energetic celebration of the simplicity of life when it's just LIVED… I loved this performance, and have no doubt you will, too!
Diversity is the name of Curtis's game, and his violin speaks volumes on his rendition of the John Coltrane tune "After The Rain"… you'll definitely breath easier (and with purpose) after listening to this unique song a few times.
Of the seventeen songs offered up, the one that spoke with the most power is Curtis's "Magic Might"… it's a tale of the love he learned as he became a caretaker, and gives deep insights into every precious moment of that experience… it is (without question) my personal favorite on the album.
I give Curtis a MOST HIGHLY RECOMMENDED rating, with an "EQ" (energy quotient) score of 4.99.  Get more information on Curtis's page for the album.          Rotcod Zzaj     
#Vibrant #violin #honoring #Juneteenth #Curtis #Stewart