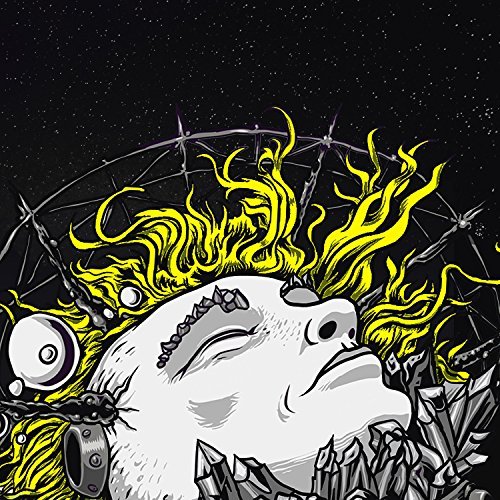 Sinoptik psychedelic stoner rock Sinoptik – STANDALONE SYNDROME: Jay-zuzz, volks… this is one of the BEST rockin' singles I've heard (yet) in 2017… they're winners of the GBOB (Global Battle of the Bands) for 2016, and this single/video of "Standalone Syndrome" clearly demonstrates why they got that honor… the best rock tune I've seen/heard (yet) in 2017…  watch the video first…

…the players are… Dmitriy Afanasiev-Gladkykh: Guitar, Keys, Vocals; Dmitriy Sakir: Bass and Victor Gerchev: Drums, & their powerhouse playing takes me all the way back to my own "stoner rock" days (the '60's & '70's, to be specific)… if you want real POWER in your music, you're gonna' HAVE to get this one on your player… it will be spinning over & over again!  The video is your best bet… well-produced, & I can't help but think "Jimi Hendrix Experience", but with a 21st Century DYNAMO vibe.
These cats are gonna' go far… that's certainly my prediction… you'll be hearing more & more of them in the coming months… be sure & visit their YouTube channel & SUBSCRIBE!  They get a MOST HIGHLY RECOMMENDED from me, with an "EQ" (energy quotient) rating of 4.99.
#Sinoptik #psychedelic #stoner #rock