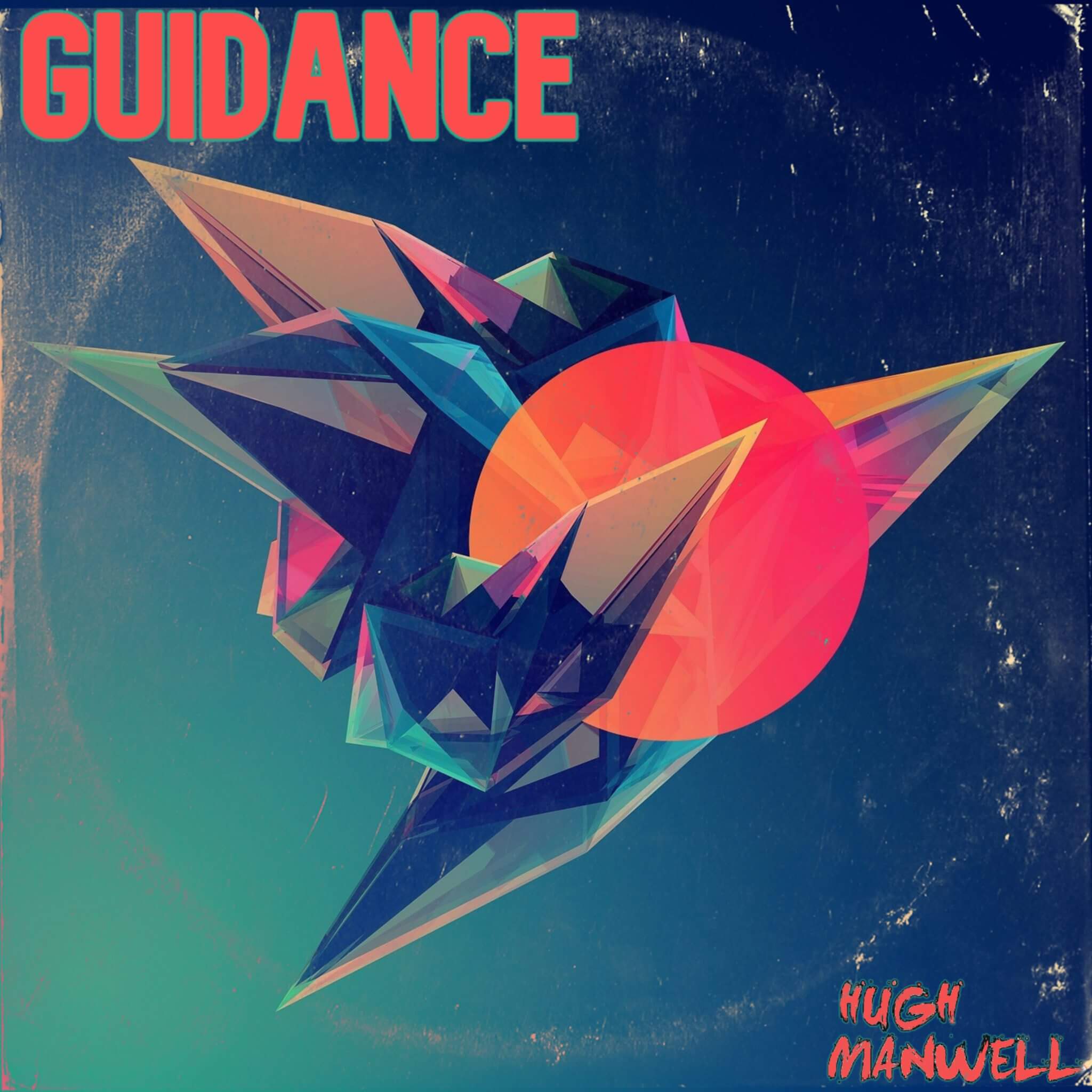 Sensationally satisfying jazz Hugh Manwell – GUIDANCE:  What do you get when you put big-band together with down-home street funky fun?  Well, as I've already indicated, you get this sensationally satisfying jazz that Hugh has put together for you on his latest digital-only release…
It just released officially yesterday, so Hugh's YouTube channel doesn't have videos posted for it yet… I did find one of the singles, "Mind Games", posted, though…
A strong undercurrent of big-top runs through "Big Time", which has some unique contrasts between instruments running all through it… DJ's will like this one, I predict!
"One For The Soul" will bring back memories of some of the stronger soul performances during the '70's… a very interesting piece.
My personal favorite of the six songs offered up on the EP is the opener, "Welcome To The Show"… a strong integration of horns against quite interesting keyboards makes for a very danceable sound.
I would like to see a full-length album from Hugh in the near future… for this one, he gets a HIGHLY RECOMMENDED, with an "EQ" (energy quotient) score of 4.97.  Get more information on Hugh's Reverbnation site.                             Rotcod Zzaj
#Sensationally #satisfying #jazz #Hugh #Manwell