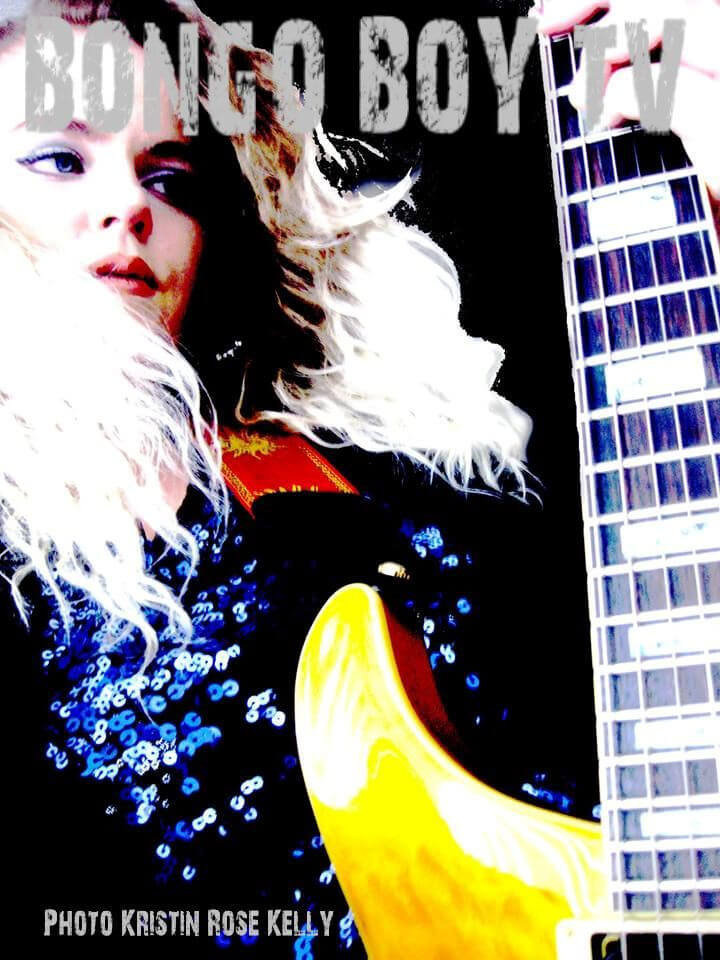 Scorchin' hawt Rock & Roll TV – BONGO BOY TV SEASON 10 EPISODE 4:  If you're a regular reader here, you know that I've (like, totally, folks) fallen in love with the scorchin' hawt Rock & Roll that our friends at Bongo Boy TV are putting out on a regular basis… their newest episode is on replay all day at my listening station… without further ado, check 'em out NOW, peeps…
The Minneapolis-based Joyann Parker opens the show with the moving & memorable rocker "Carry On", from the album of the same name… you'll feel just like you're in church, even though it looks like it was filmed in a country barn… excellent video production quality on this one… this song will be getting some MASSIVE airplay!
I reviewed Steve Ryan's "Proud of Me" just a couple days ago and was impressed with the soulful strains on the tune – you will be, too, I have no doubt.
Of the six videos offered up for your heavy moving, my personal favorite was "Eucalyption", from their album "Go Ahead And Ignore This If You Want"… this group from Houston, Texas, is gonna' skyrocket to the top of charts everywhere… I especially dug the transition from black&white to color in the video!
Again, I give Bongo Boy TV a MOST HIGHLY RECOMMENDED rating, with an "EQ" (energy quotient) score of 4.99.  Visit the Bongo Boy TV Guide to watch many more shows!                                   Rotcod Zzaj