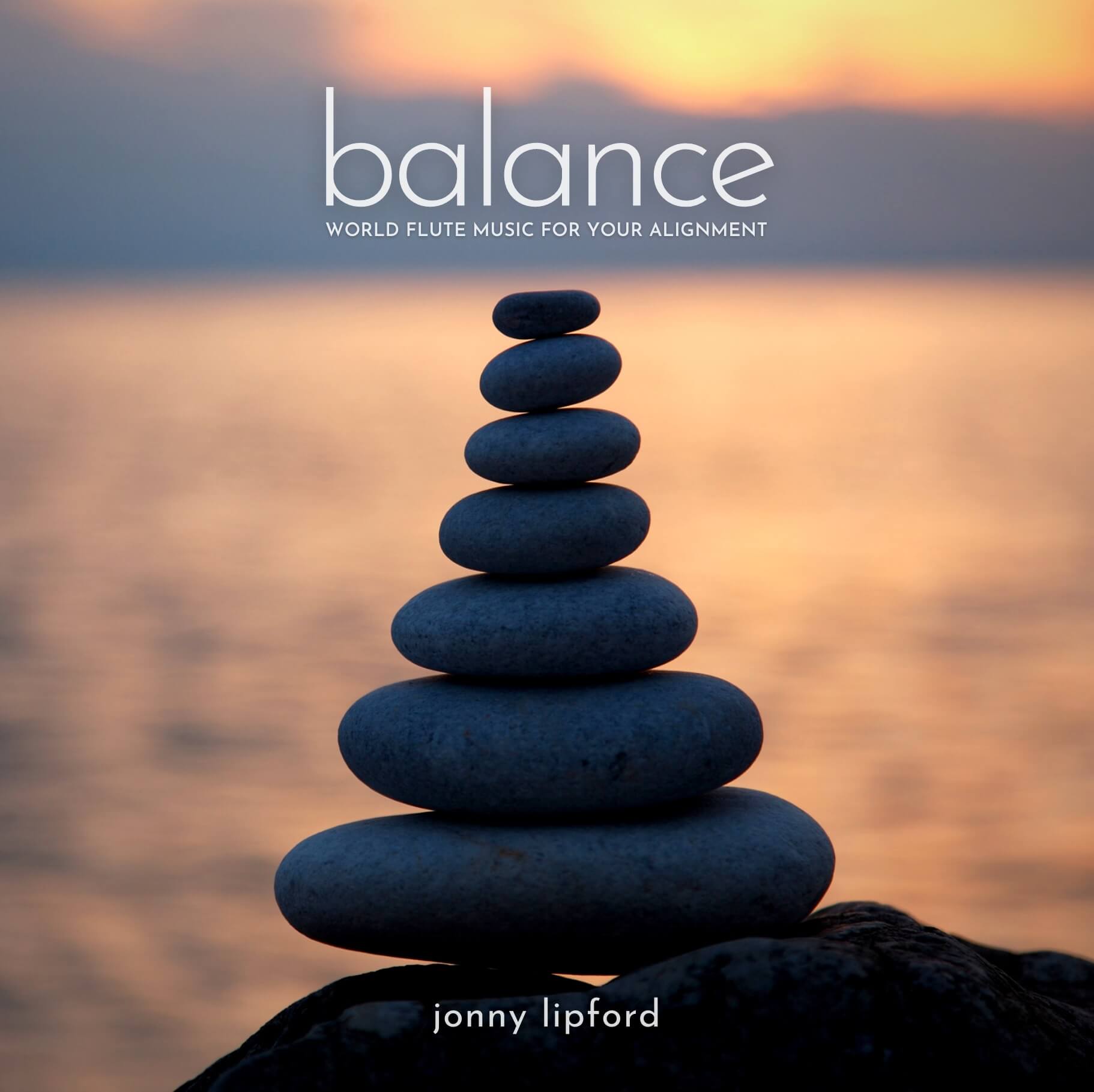 Patiently powerful musical magic Jonny Lipford – BALANCE:  What impressed me most about flutist Jonny's music when I reviewed his "Migration" album in 2019 was the vigor with which he created each of his pieces… on his latest release (not due to be released until March 1st, 2021), he will delight you with his most patient powerful musical magic yet.  In the meantime, you can watch him perform live in this wonderful earlier video of his "Balance" preview…
Jonny's new "Balance" album is packed with calming and healing flute beauty that will help you have hope for the future… simple, yet totally beautiful music that deserves to be in your collection. I especially liked his "Living In Your Power" creation… gentle percussion opens the piece, with the kind of strength that encourages you to believe in your own abilities as you move forward… simple, but WONDERFUL!
One of the drawbacks in today's world is the ability to "say anything you want, anytime you want" via the Internet… we often need to pause a moment before digging a deeper hole with our conversations, and it's clear from Jonny's creation on "Nurturing Your Word" that he understands that… if we had music like this piped into classrooms 'round the globe, children would learn the true power of communicating from our inner self.
Jonny's beautiful opener, the 5:26 opener, "Sun Salutation", will give new meaning to "waking up"… his flutes are pure and clean; I especially enjoyed the handpan he uses to emphasize the notes… DJ's of all stripes will be adding this to their playlists (in other words, it's not just restricted to New Age, or some other pigeonhole)!
The kind of peace we are all seeking is totally embodied on my personal favorite of the nine (long) songs Jonny offers up for our aural adventure… "Enlightening Your Spirit" is perfectly paced and recorded, and will help to turn your spirit  to the calm we all seek in times of peril.
I give Jonny a MOST HIGHLY RECOMMENDED rating, with a (perfect) "EQ" (energy quotient) score of 5.00… which means he also gets a "PICK" from me for "most powerful flute album".  Get more information on Jonny's website as it becomes available.                                      Rotcod Zzaj

#Patiently #powerful #musical #magic #Jonny #Lipford