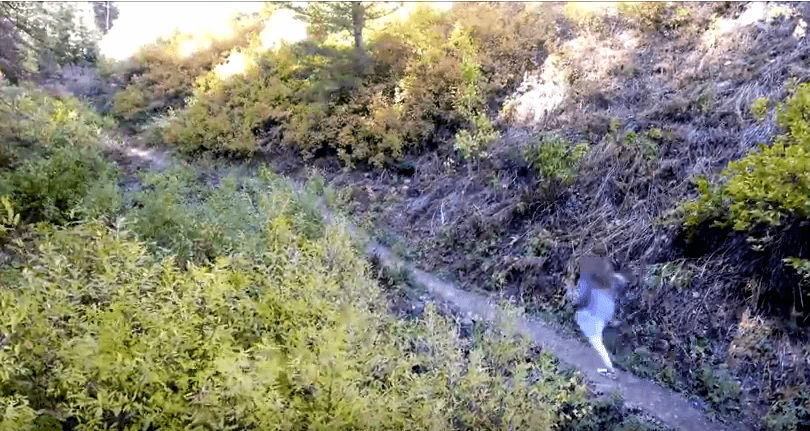 Faith Angelina's first original composition for her "Reaching 12" album was written when she was only eight years old… she says that it helped her realize that her music could be her escape to a happy place… I continue to be amazed at her abilities, every time I listen to this piece.
I just love the simple chord structure she uses to express her emotions, and find myself listening to this tune any time I need to escape the pressures of my day.  I have no doubt you will enjoy her playing as well.  The video fully captures that sense of freedom as she runs through the beautiful countryside near her home.

Faith is busy making appearances, and working on a new album which will be released in late-spring, 2018… we will, of course, be anticipating that most eagerly… her music holds out hope for folks in any age bracket… simply beautiful!  I most strongly advise that you go to her Faith Angelina website, listen to her sensitive piano work, then purchase a copy of her album.